What We Do for You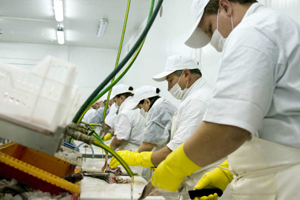 Unwelcome pests can destroy your business. They damage your reputation, damage your product and equipment and it can be very costly if you get a factory shut down and lose customers. We keep your business pest free.
Pest Solutions listens to you. We work hard at building a relationship that provides a scientific pest control program that is safe to you, your staff, your product, customers and facilities.
For this reason, and to give the personalised service demanded, we only work with a very select group of clients.
Our approach is to prevent pests striking and being a problem for you.
Pest Solutions is your first line of defense.